The Group
The UVic Climate Dynamics Laboratory: Our Lovely Group Members
Our group members have a wide range of scientific interests and expertise. Meet each of them below.
Dr. Ariel Morrison, Postdoctoral Fellow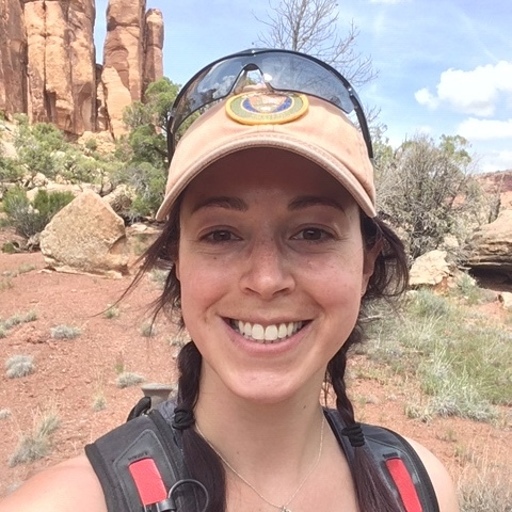 Ariel studies climate change in many forms, from relationships between polar clouds and sea ice to the best teaching methods for climate science classes. Most of her research uses satellite observations and climate models to focus on high latitude atmosphere-ocean interactions. Ariel is originally from Massachusetts but has lived in Washington, New Zealand, France, and Colorado. Outside of research, Ariel likes hiking (pictured here in Monument Canyon, Colorado) and very bad creature movies. More information about her research interests and teaching experience can be found at https://www.ariel-morrison.com/.
Kevwe Oghenechovwen, MSc Student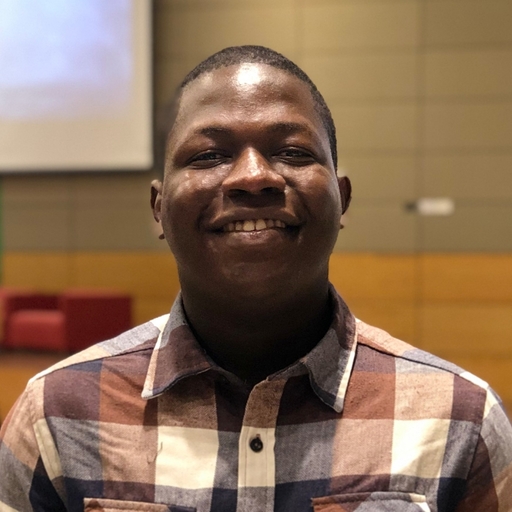 Oghenekevwe is Nigerian and has a background in Meteorology. His current research focuses on meridional energy transport, climate sensitivity, and changes in precipitation. Kevwe is also interested in international development and policy, as well as their connections to climate science. In his free time, he enjoys playing board games; catching up on memes; reading fiction and memoirs, and trying new stuff like skating and lawn tennis.
Kyle Heyblom, MSc Student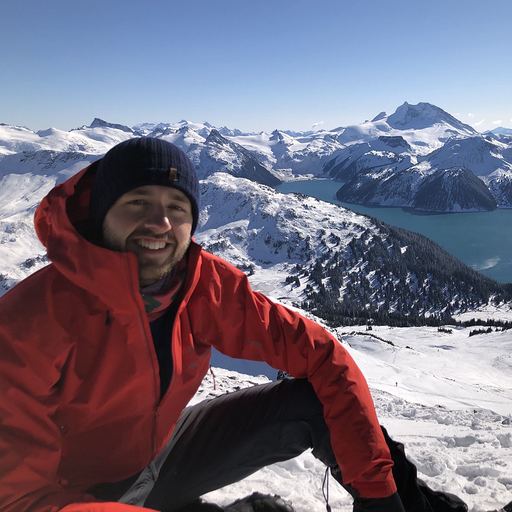 Growing up in Huntsville, Ontario, Kyle learned to appreciate the natural world as a place of fascination and wonder. After completing an undergraduate degree in Chemical Engineering at McMaster University, he decided to transition from studying the man-made to the natural world. Kyle's research focuses on how the atmospheric hydrologic cycle (the evaporation, transport, and precipitation of water) is changing in the face of climate change and methods in which this change can be more easily observed. When he is not studying the rain, Kyle enjoys spending as much time as possible in the sunshine doing activities such as trail running and backpacking.
Kristyn Lang, Honours UG Student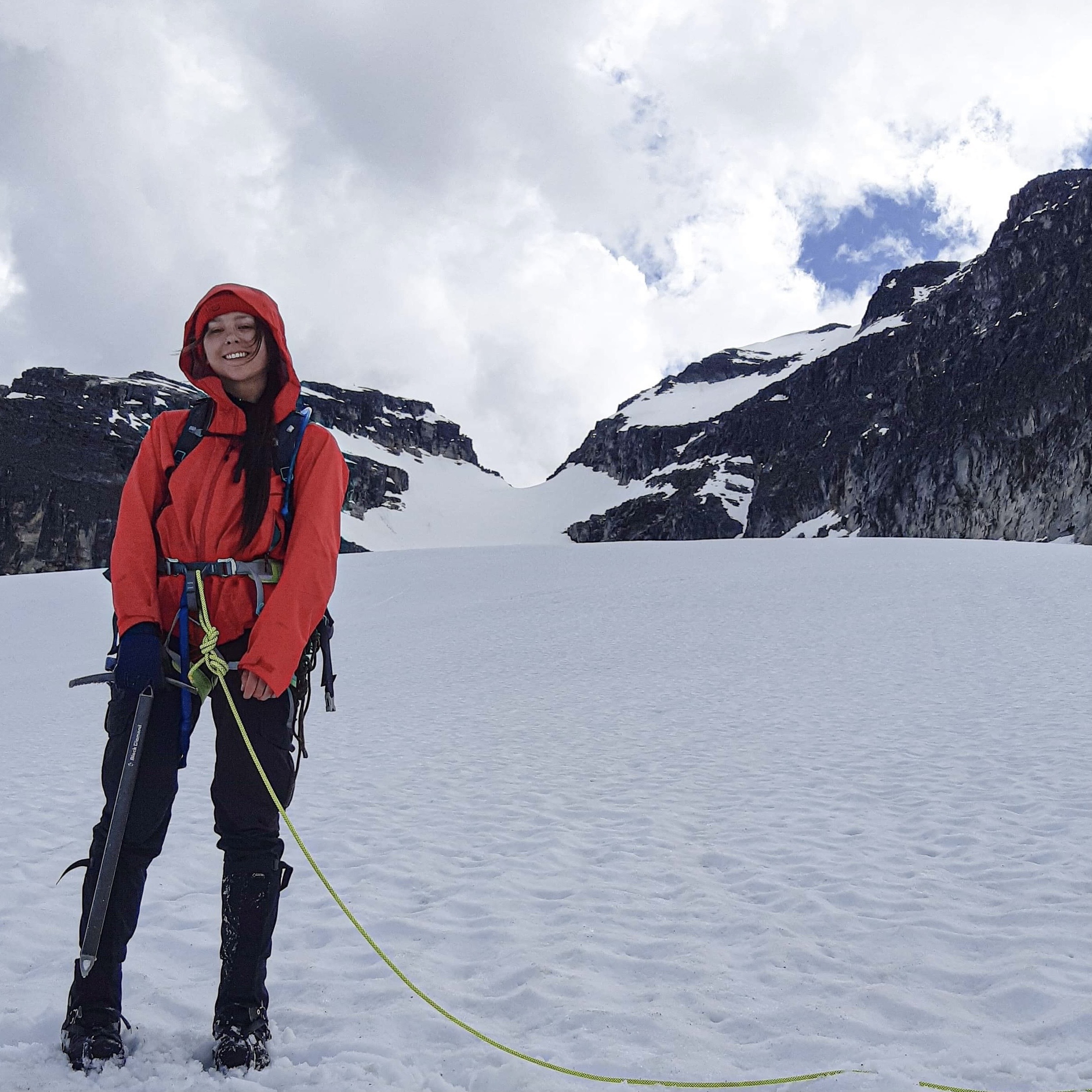 Kristyn is a fourth year undergraduate student pursuing a Double Major in Earth Science and Environmental Studies at the University of Victoria. Her broad research interests include the use of models to quantify earth system dynamics and analyze the impacts of changing climate on both regional and global scales. She is currently working on an Honours thesis examining how precipitation is projected to change over topography in Southern British Columbia. She spends her free time backpacking in the coastal rainforest and scrambling in the alpine (pictured on the Mount Begbie glacier in Revelstoke, BC).
Dr. Wilton Aguiar-Filho, Visiting Scholar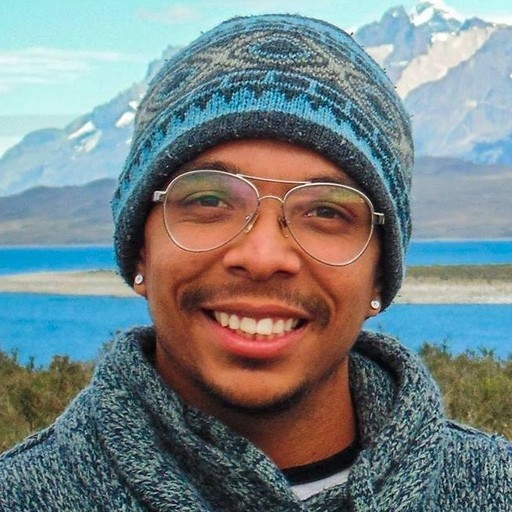 Wilton is a physical oceanographer and recently received his PhD from the Oceanographic Institute of the Federal University of the Rio Grande (FURG-Brazil). Wilton's research is focused on past and future changes in the large-scale ocean circulation and its effect on climate, with particular focus on the following topics: polar climate, past and future ocean overturning, paleoclimate, and the carbon cycle. Wilton is also passionate about landscape photographs, and you can check out his cool photos of Antarctica and Yellowstone National Park on his webpage, https://willaguiar.github.io/.
Prof. Hansi Singh, PI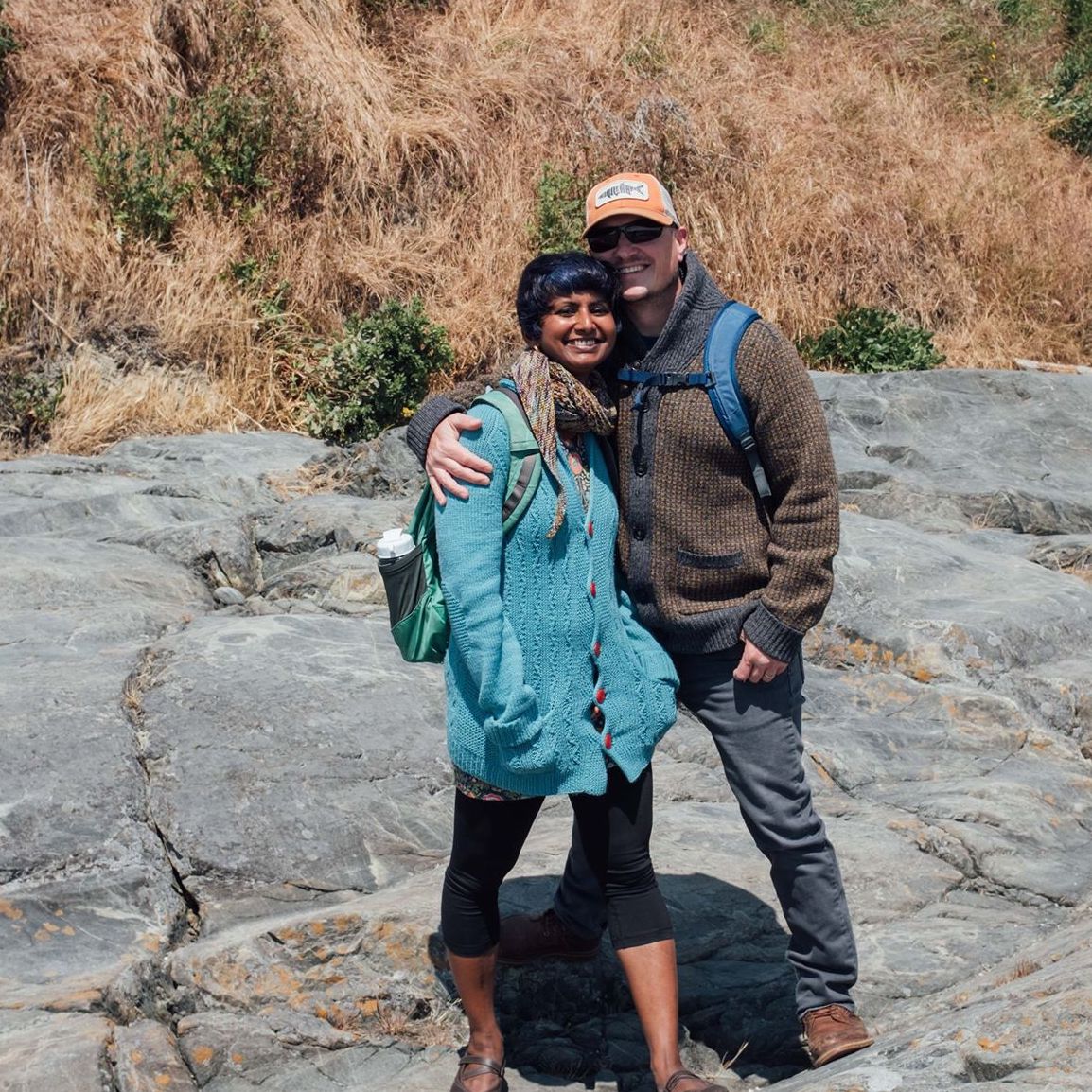 Hansi grew up in California and Texas, and is certainly a child of the '90s. It is unclear why she has an unhealthy fascination with high latitude climates, as she generally avoids snow and ice. When not indulging in polar science or spending time with her children, she pumps iron in her garage gym.